How to actually know where oil travels and why – and have fun with AWS, ML and maths
Using Data Science to create unprecedented visibility into energy markets and make the world slightly better.
28 September, 2020
Using Data Science to create unprecedented visibility into energy markets and make the world slightly better.
by Maksym Schipka, Vortexa's Chief Technology Officer
In the modern world striving to become greener every day and conscious about pollution, it is all too easy to equate saving the planet to getting rid of any dependency on oil and gas. However, the issue is much more complicated than it seems.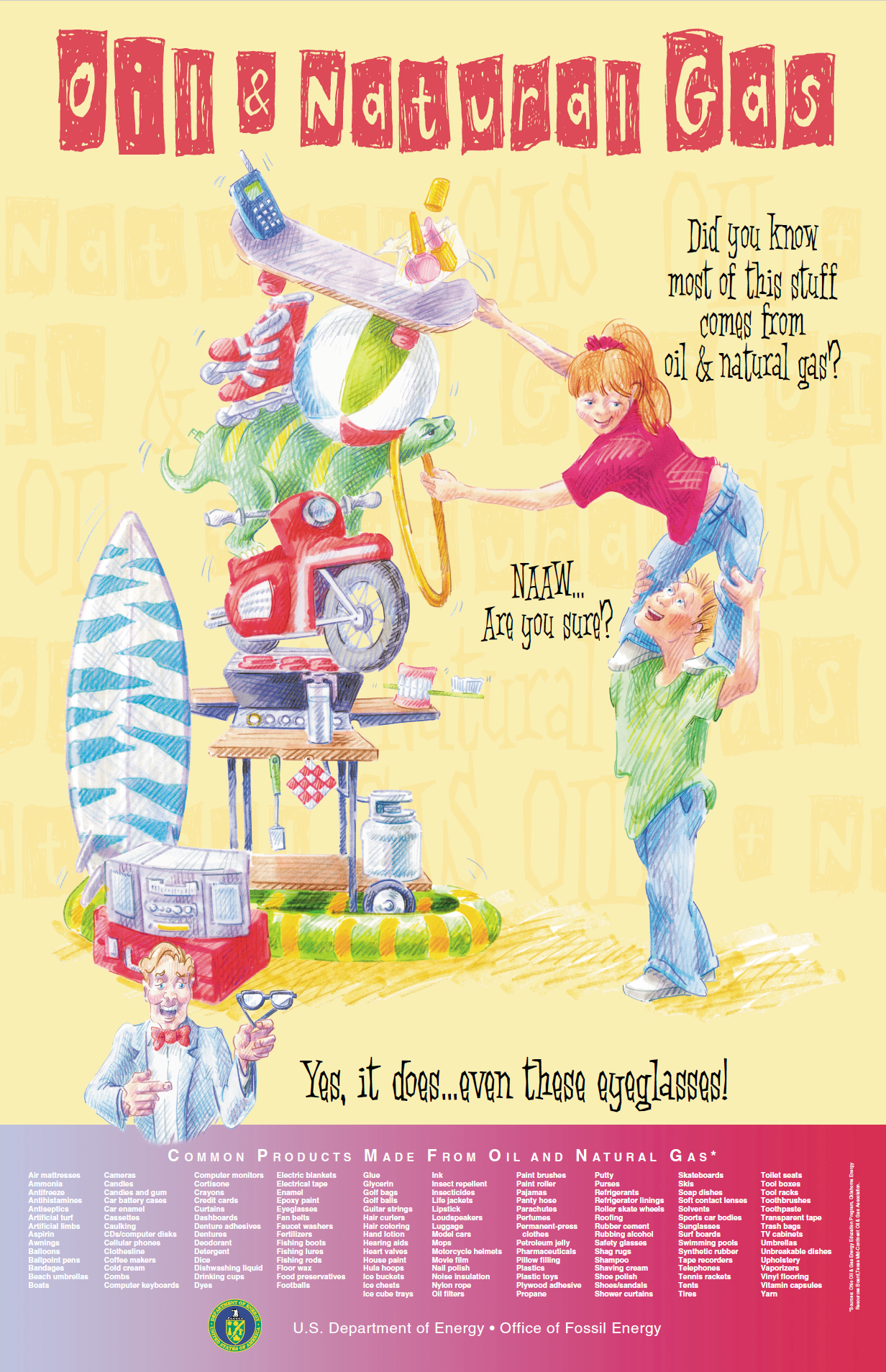 Did you know there are over 6000 products made out of oil and gas? From toothbrushes and toothpaste to shaving cream and contact lenses, from aspirin and antihistamines to candies and food preservatives, from dishwashers and detergents to computer keyboards and monitors – all of these daily necessities are made of oil or gas. So unless we all agree to go back to Dark Ages, suffer from serious illnesses and die young, the humanity will for a very long time continue to rely on oil and gas – hopefully, just much more responsibly, burning a lot less of it for energy, and recycling what makes sense.
Of course, moving oil and gas around the world both affects commodity prices and contributes to planet pollution. Increasing transparency and, therefore, the efficiency of commodity logistics is the way of the future, helping the economy in a more environmentally mindful way. Providing energy traders with the right tools to make better decisions is what Vortexa does – but how?..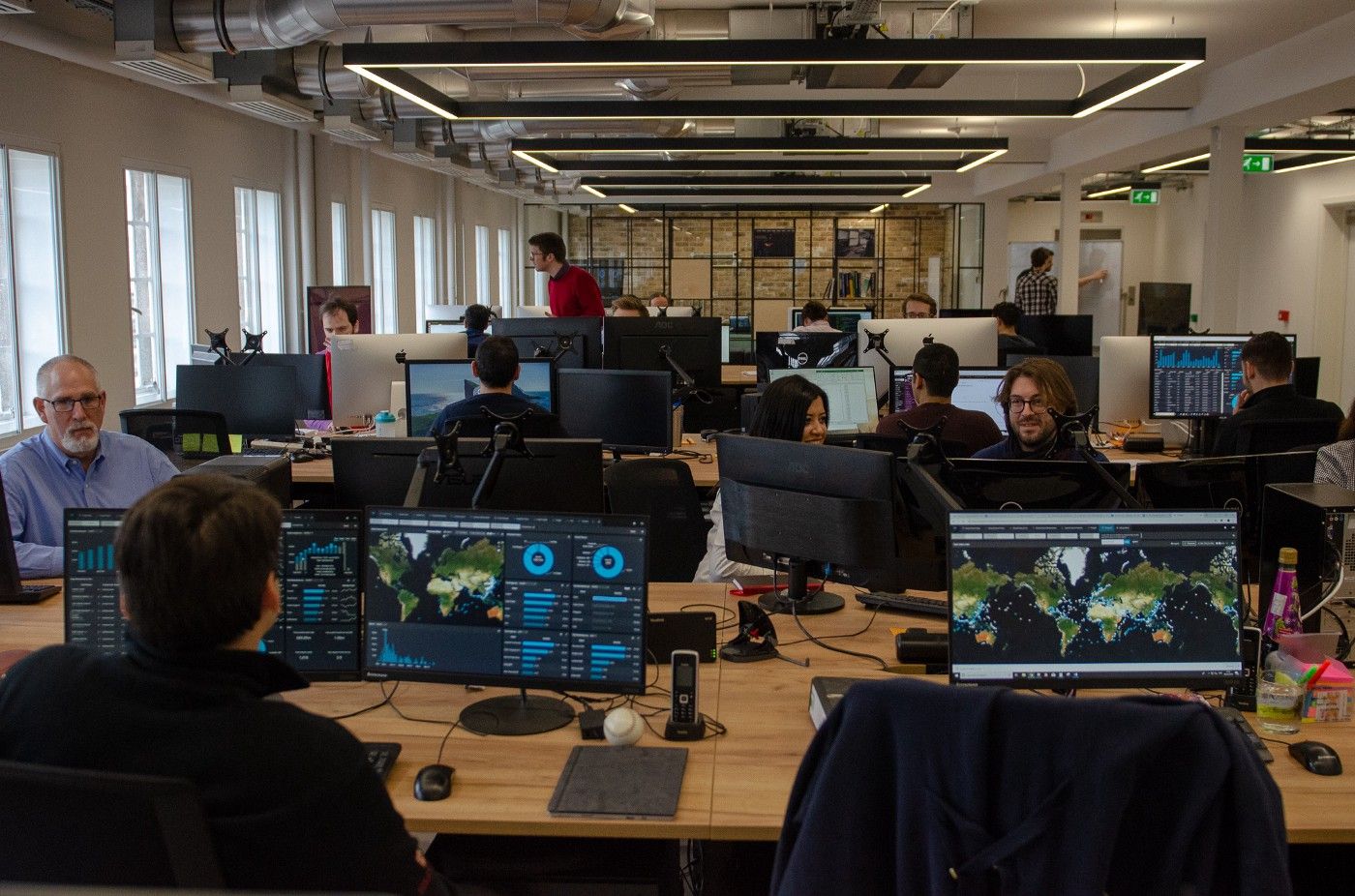 In photo: Vortexa's team
Hello and welcome to VorTECHsa – the technology publication from the cool techies at Vortexa. The international team of Data Analysts, Data Scientists, Data Engineers, Software Engineers, Fullstack Engineers from top technical schools around the world like to push themselves to and beyond the cutting edge of data science and technology.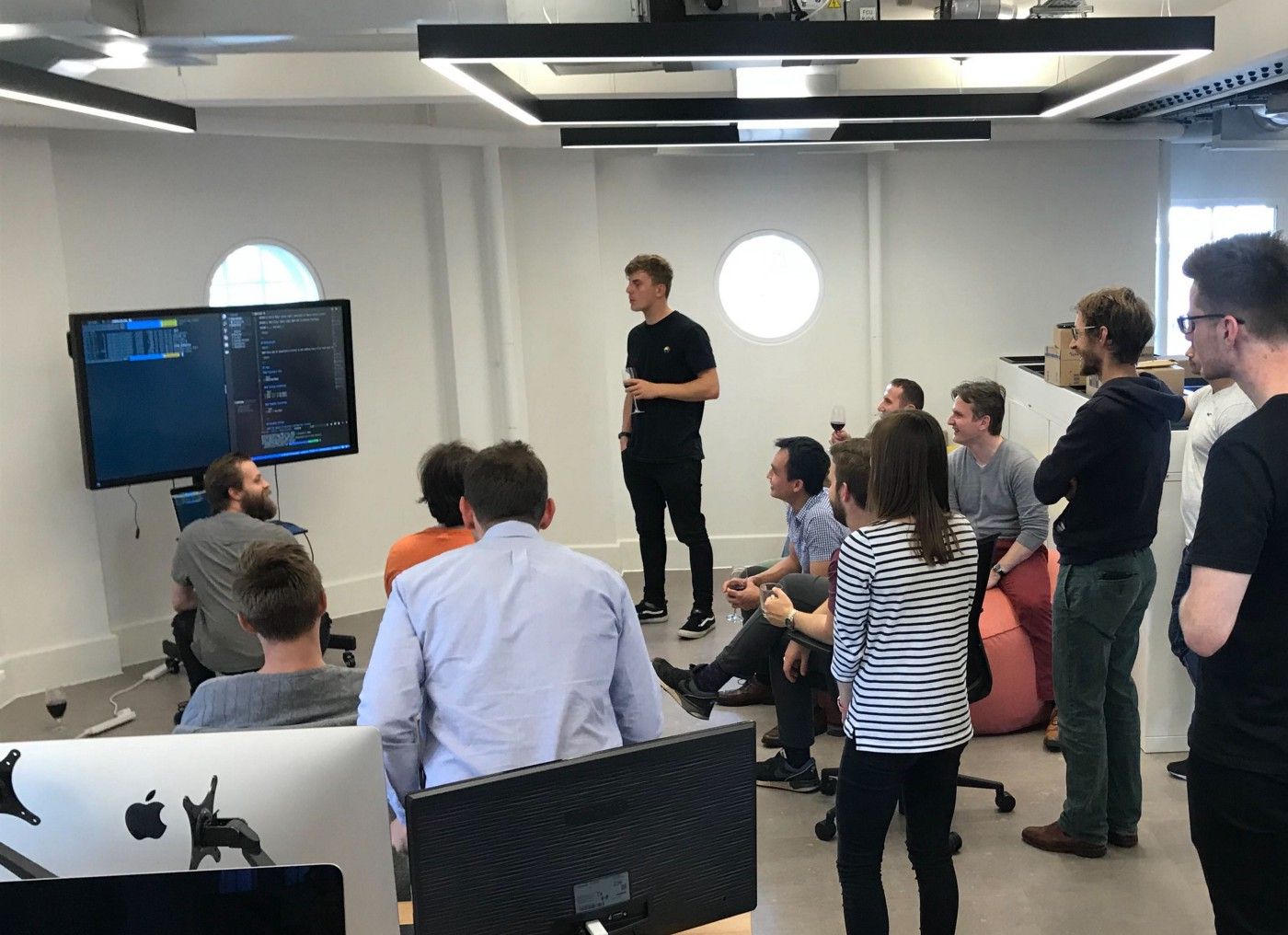 As any passionate techies, we love to share what we have learnt the hard way and contribute back to the generous world of open source and open information. We use and regularly break Amazon AWS, Kafka, Kubernetes, Jupyter and Pandas ecosystem, not mentioning a myriad of less well known and yet oh-so-useful algorithms and technologies.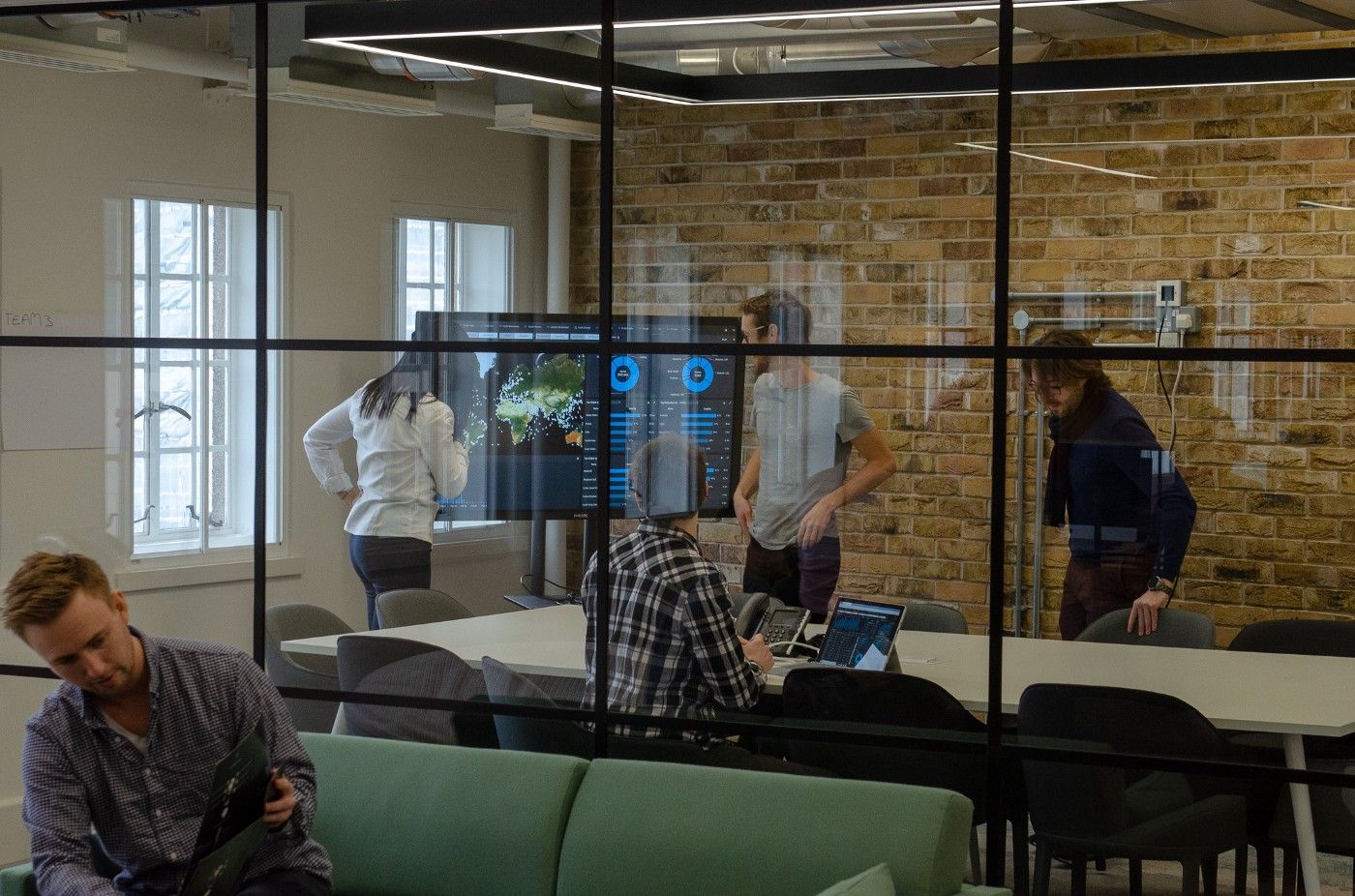 It is my honour as Vortexa's CTO to introduce this publication, where our superstars will share their thoughts, ideas, achievements and failures in all things technical – from finding the right people, to keeping the Kubernetes infrastructure running, to devising groundbreaking Machine Learning models trained to "think" like human market analysts by some of the best industry specialists, to presenting our predictions in the most beautiful ways.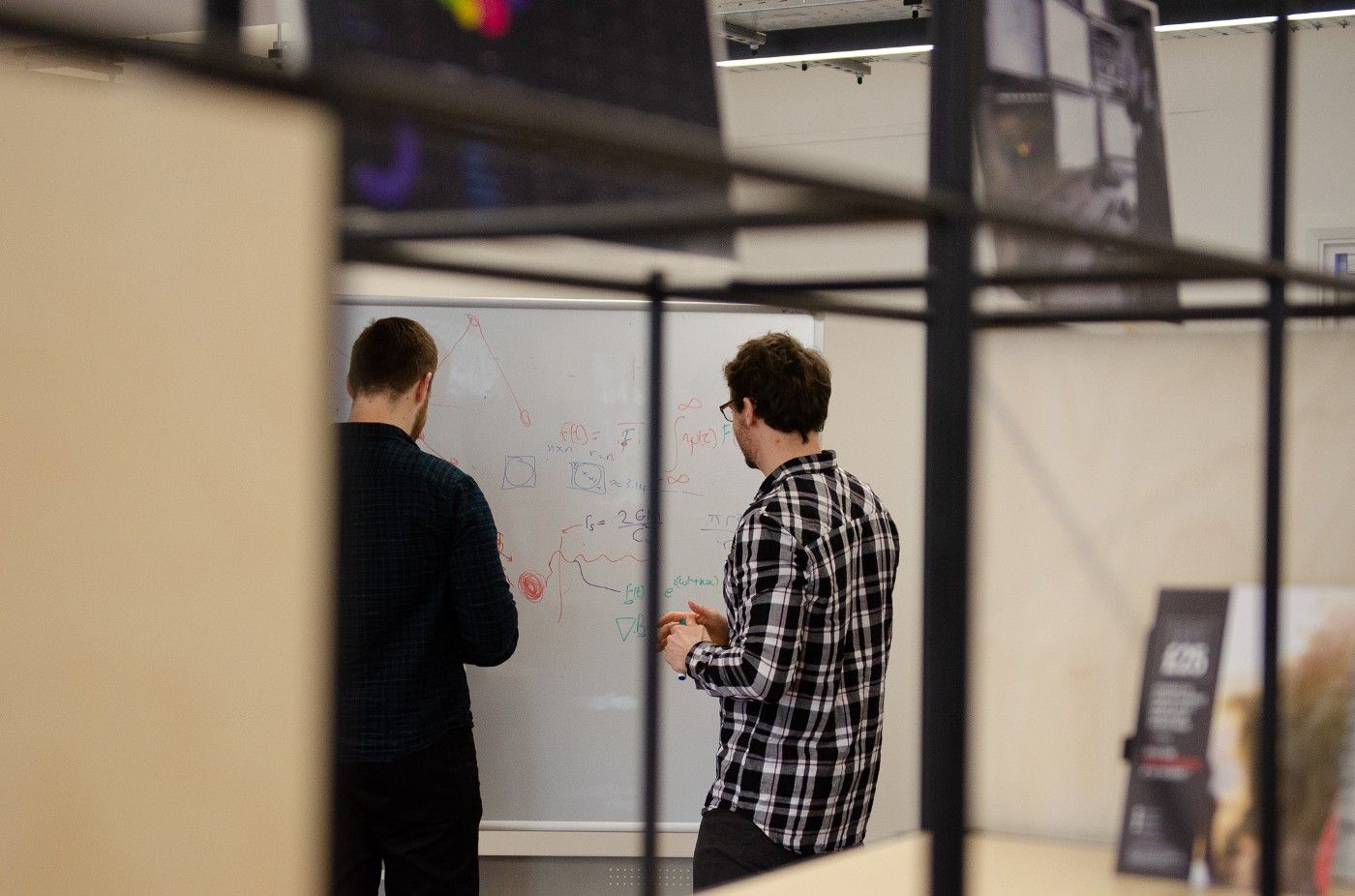 Watch this space – you won't regret it.