Diesel floating storage: A second wave?
Diesel floating storage volumes rising in Europe and Asia
16 September, 2020
After the steep build of diesel floating storage during Q2 in the wake of the global pandemic, we now see the emergence of a second wave. And market sentiment indicates there is room to expand from existing levels. This insight highlights the latest trends in offshore global diesel stocks, as well as the key factors impacting these volumes in Europe and Asia.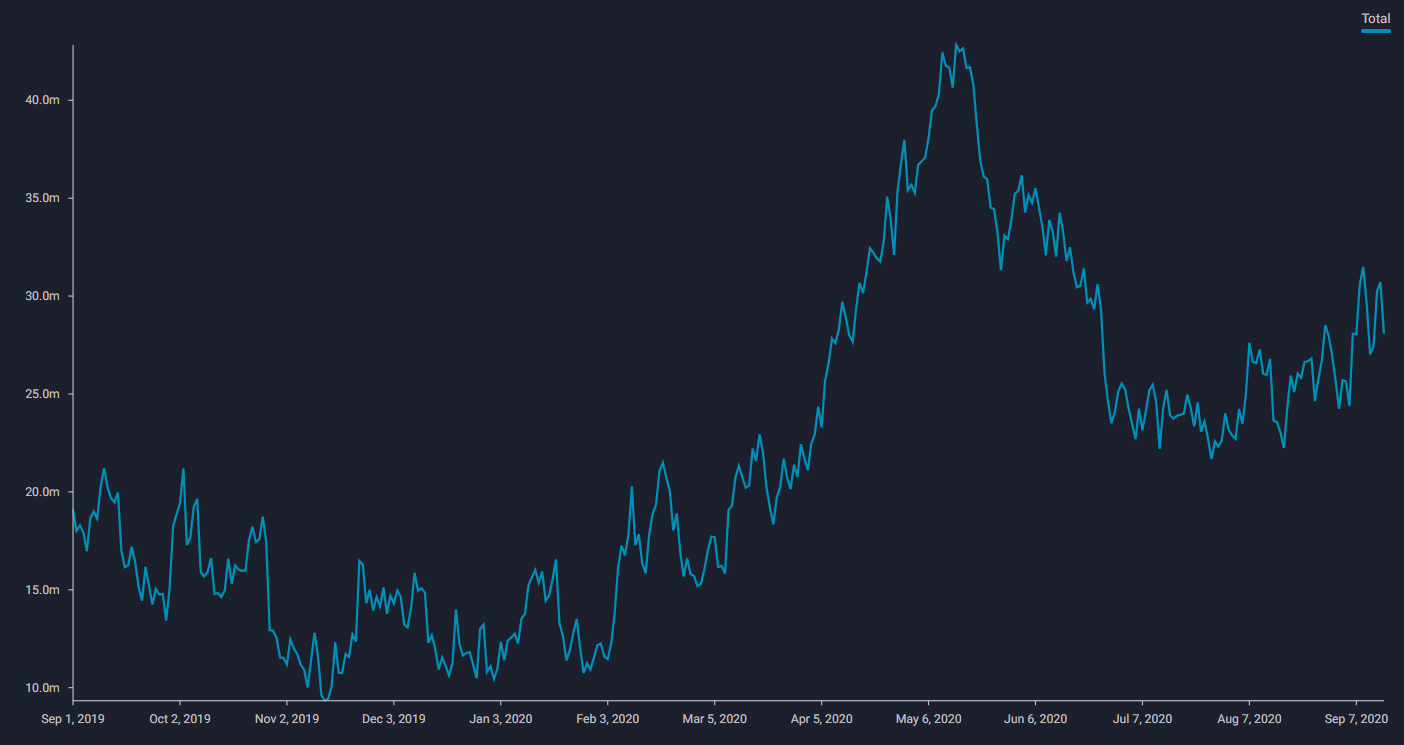 Global diesel/gasoil floating storage volumes (mn bbl)
See latest data in the Vortexa platform
Global floating storage on the rise
At a global level, diesel/gasoil held in floating storage totalled 30 mn bbl on 15 September, Vortexa data show.
Global diesel/gasoil offshore inventories are down from the year-to-date high of around 42mn bbl in mid May, but still significantly higher than the recent low of 21mn bbl seen in late July.
Of the total diesel/gasoil held in floating storage globally, around 29% was floating offshore Europe on 14 September.
Spotlight on Europe & Asia
Europe is a key diesel/gasoil importer especially from Russia, the US Gulf Coast and Middle East. Meanwhile, Asia typically operates as a key swing supplier for the global diesel/gasoil market, by exporting its surplus volumes out of the continent, typically to Europe and/or west Africa. Vortexa data show both Europe and Asia enduring persistently high diesel floating storage since mid-July.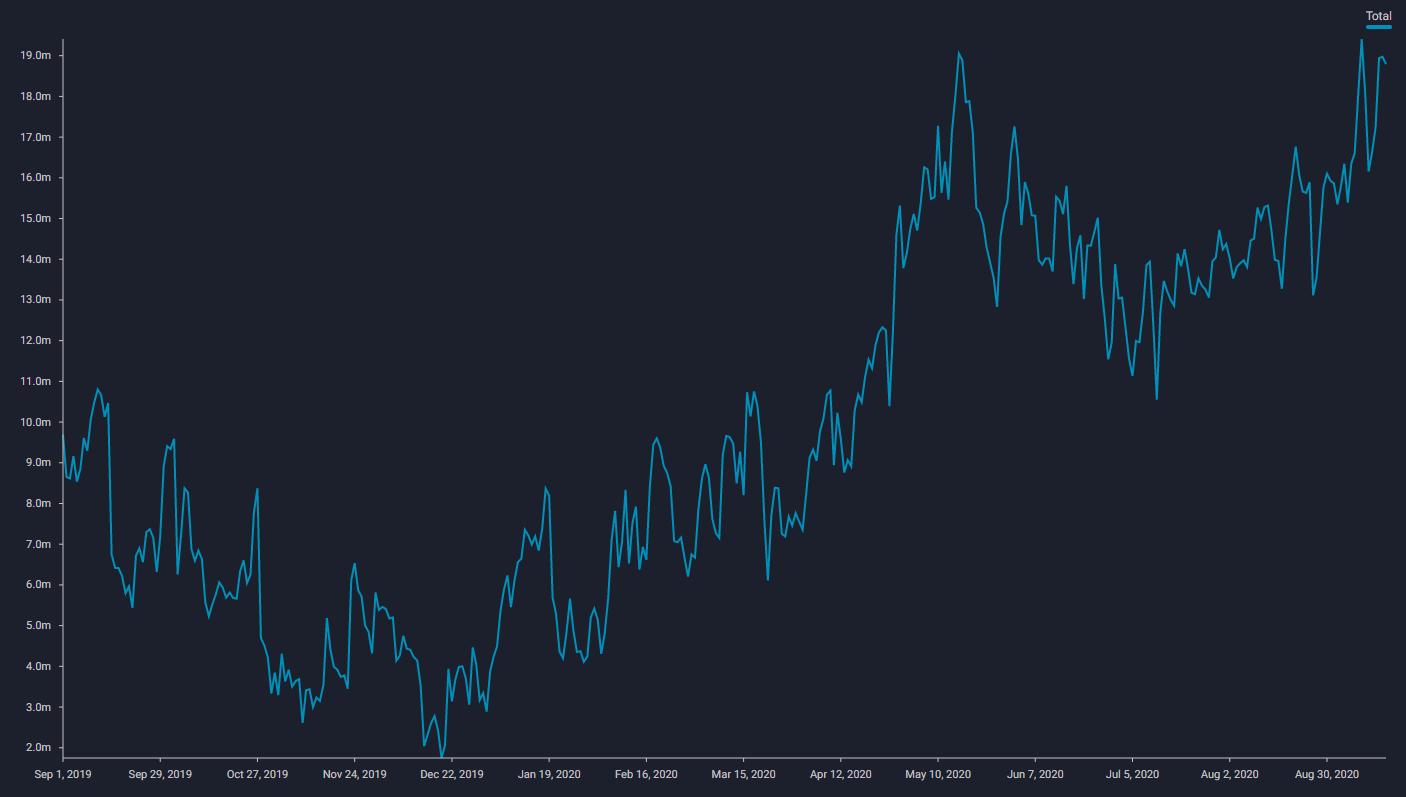 Diesel/gasoil floating storage volumes in Europe & Asia (mn bbl)
See latest data in the Vortexa platform
Combined diesel floating storage volumes across both regions stood at around 19mn bbl on 15 September, matching the year-to-date high seen earlier in September and in mid-May.
In the past week, LR2 Phoenix Hope and Elka Aristotle, both laden with diesel from the US and Belgium respectively, turned into floating storage off the east cost of the UK.

Europe's weak diesel market fundamentals, in an environment of low freight rates, could push floating storage volumes even higher in the coming weeks.

The current diesel oversupply within the European market is also underlined by the downward trend in Northwest European

diesel crack spreads vs. North Sea crude.

Crack spreads have more than halved since late July, running counter to the

expected

rise in values before/during the autumn refinery turnaround season.

Current freight rates for LR2s are workable for floating storage

with several trading houses including Vitol, Litasco and Glencore reportedly booking tankers on time charter to provide optionality for floating storage.
VLCC boost to floating volumes?
Looking ahead, diesel/gasoil floating storage off Europe could be propped up by the potential arrival of a slew of newbuild clean VLCCs loading middle distillate cargoes from east of Suez in the coming weeks.

Diesel crack spreads in Asia also remain depressed, struggling to recover from the multiyear lows seen earlier in September. And a surge in exports from China and India especially this month is adding to the existing glut in the region. This could potentially pave the way for more flow to head west of Suez.
Newbuild VLCCs Silverstone and Hunter Frigg are both carrying diesel cargoes and could potentially arrive in European waters during September-October. The former tanker was last seen sailing through west African waters towards Rotterdam, while the latter was last observed offshore Pengerang, Malaysia.
Interested in following these cargo flows in real-time?
{{cta('bed45aa2-0068-4057-933e-3fac48417da3′,'justifycenter')}}