Human Capital exclusive interview: Vortexa Founder and CEO Fabio Kuhn
Founded in 2016 by industry leaders Fabio Kuhn and Etienne Amic, Vortexa is a specialised oil analytics firm, using its proprietary technology to supply real-time market data and insights.
22 September, 2020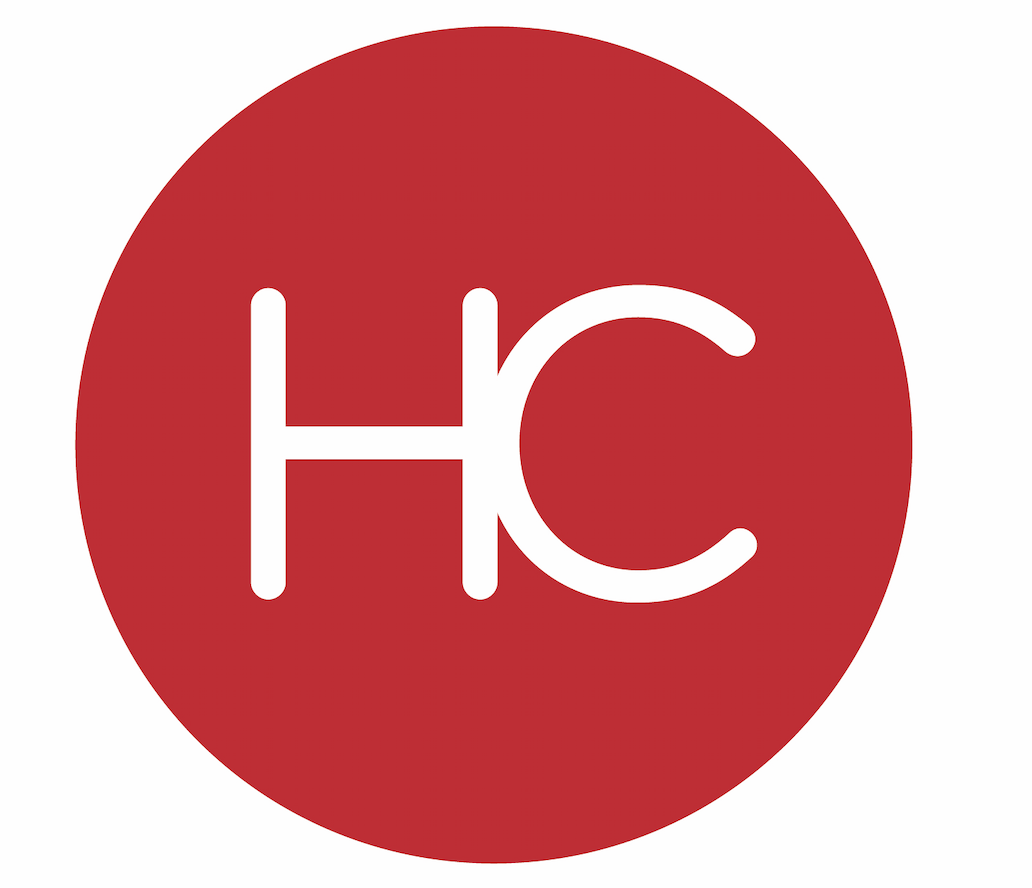 This article was first published by HC Insider
Founded in 2016 by industry leaders Fabio Kuhn and Etienne Amic, Vortexa is a specialised oil analytics firm, using its proprietary technology to supply real-time market data and insights.
Funded with more than $13 million in capital, the company currently has offices across London and Singapore. Co-founder Fabio Kuhn tells HC Insider about the company and its ambitious growth plans.
HC insider (HCI): First, please tell us about Vortexa – what does the business do?
Fabio: We help our customers and partners see and understand changes in seaborne oil supply in real-time and at a global level. Our analytics platform, and the highly detailed crude and refined oil products flows data that it delivers, is produced by state-of-the-art technology combined with the close oversight of senior energy market experts.
With access to our information, industry analysts are creating more accurate supply and demand balances, physical traders are identifying new arbitrage opportunities and financial players are taking alternative views on pricing differentials linked to key trading hubs.
HCI: How did Vortexa come about?
Fabio: My co-founder Etienne Amic and I both come from the energy industry. Etienne ran JP Morgan's European energy business and, following its acquisition by Mercuria, served on the Executive Committee of the latter. He is now the CEO of VAKT, a blockchain-powered post-trade management platform. I was previously at Uniper (formerly known as E.ON Energy Trading), and for the five years prior to Vortexa I ran BP's global trading and analytics technology teams.
Together, we realised that our industry's landscape was experiencing a fundamental shift led by data, which began growing at a hitherto unseen pace and scale. Our vision of solving a fundamental oil market information gap, to a much higher standard than what had been done before, coincided with the proliferation of satellite data – including images, radar and maritime AIS, containing GPS information. Cloud computing made this massive amount of data easier and cheaper to process.
This new data ecosystem, our industry expertise and the extraordinary data science talent we brought on board combined to give rise to Vortexa.
HCI: What have been the highs and lows of the Vortexa story so far?
Fabio: The deeper we delved into solving valuable information problems for the energy market, the more we understood the advanced technology and the expert level of market knowledge it took to really get there. We realised how much one needed the other.
We also had to be relentless in our pursuit – sometimes facing scepticism that it was ever going to be possible for us, or anyone else, to create a complete, trusted and timely view of oil supply flows using a more grown-up approach. The legacy information providers in the industry had at times succeeded off the back of a huge amount of manual input from an army of junior analysts, which essentially replicated inefficient old practices. Where this approach works for simpler commodities to track, it can't keep up with the thousands of ships moving refined oil products at any given point in time. That is a much greater challenge that requires a completely different technology paradigm and a more experienced bench of industry experts.
In the first two years of Vortexa, we had to be resilient against setbacks until our product finally achieved the high standards expected by the industry. Fortunately, we had an incredible group of strategic partners and early clients who believed in our vision and potential, and who worked closely with us through this intensive development period. We will never forget their amazing support.
Now to the high. Our customers, who include some of the most respected names in physical and financial energy markets, have trusted us to provide them with the most complete and accurate view of specialist oil flow data. And as the new kid on the block, they've extensively and exhaustively bench marked us against all the other alternatives.
As a result of these hard-won efforts, our company is now growing revenues at double digit percentages month-on-month, with expanding offices in London and Singapore and the US soon to follow. It has been refreshing to see how the energy markets are super-fast in adopting the best of breed – the truth is that stakes are simply too high for market participants to do any differently.
HCI: Where would you like to see the business in five years' time? What are the biggest opportunities for growing Vortexa?
Fabio: We are just scratching the surface of what's possible in our industry – the gap between what happens in the physical world and what comes to the trading desk is still massive.
Our DNA is the energy trading industry and we're not getting distracted by other market segments, such as metals or grains. Vortexa will continue to advance the breadth and depth of information for the energy markets, solving increasingly complex problems and remaining unwavering in our pursuit of high-quality data using a consistent and rigorous approach.
HCI: What is your background and what were your career highlights before Vortexa?
Fabio: I've always loved the intersection of technology, markets and quantitative modelling. My first act of entrepreneurship was starting an internet company at 18, which I was lucky enough to successfully sell two years later. Then, I went to grad school during the recession years in the early 2000s and became a VC in Silicon Valley for a short period of time, before becoming a statistical arbitrage quantitative trader in San Francisco for several years until I moved into energy trading.
For the last 12 years, I've been in our industry, starting first at Uniper, then BP, and now Vortexa. For me, it is one of the most fascinating and important industries of all, with some of the hardest challenges yet to be solved. I feel extremely fortunate to have the opportunity to start and lead Vortexa during this incredible, unique period in the history of energy markets.
HCI: How do you attract and retain the best talent for a business like Vortexa?
Fabio: We've always had a large number of candidates interested in joining us, given the nature of the work we are doing at the edge of technology and energy markets. As a result, we've been able to assemble a first-class team across all functions.
Human Capital has also played a significant role in helping us build our market analysis team with several key experienced hires, a strength for which we're recognised.
Another important element of attraction and retention for us is that everyone here holds equity, working as partners and building the company together. That creates an unbeatable proposition for our customers – a mindset and sense of purpose that is focused on results and team effort.
I could not be more excited about the future ahead of us – we are very much looking forward to working with our clients and partners in shaping the next phase of our industry.